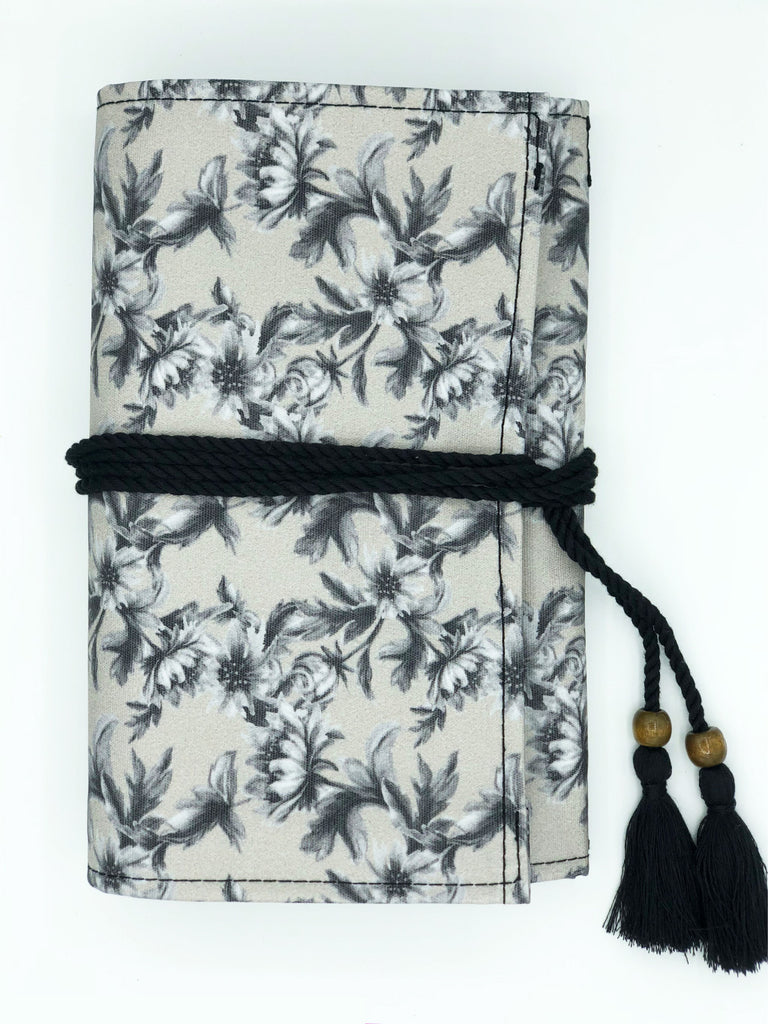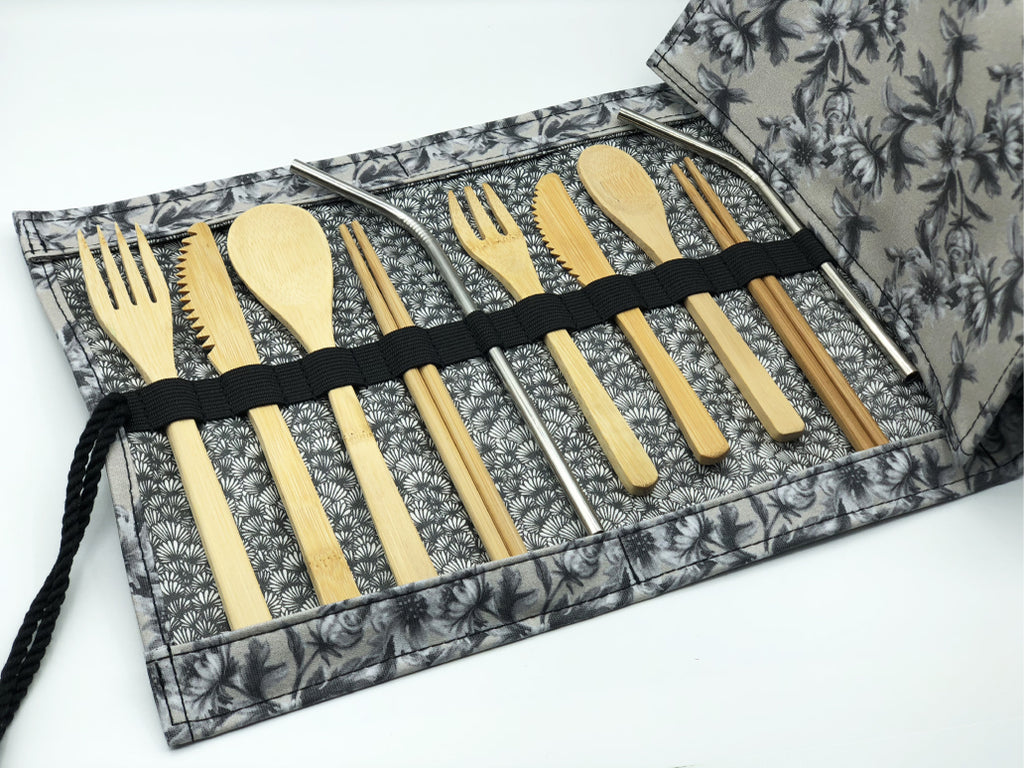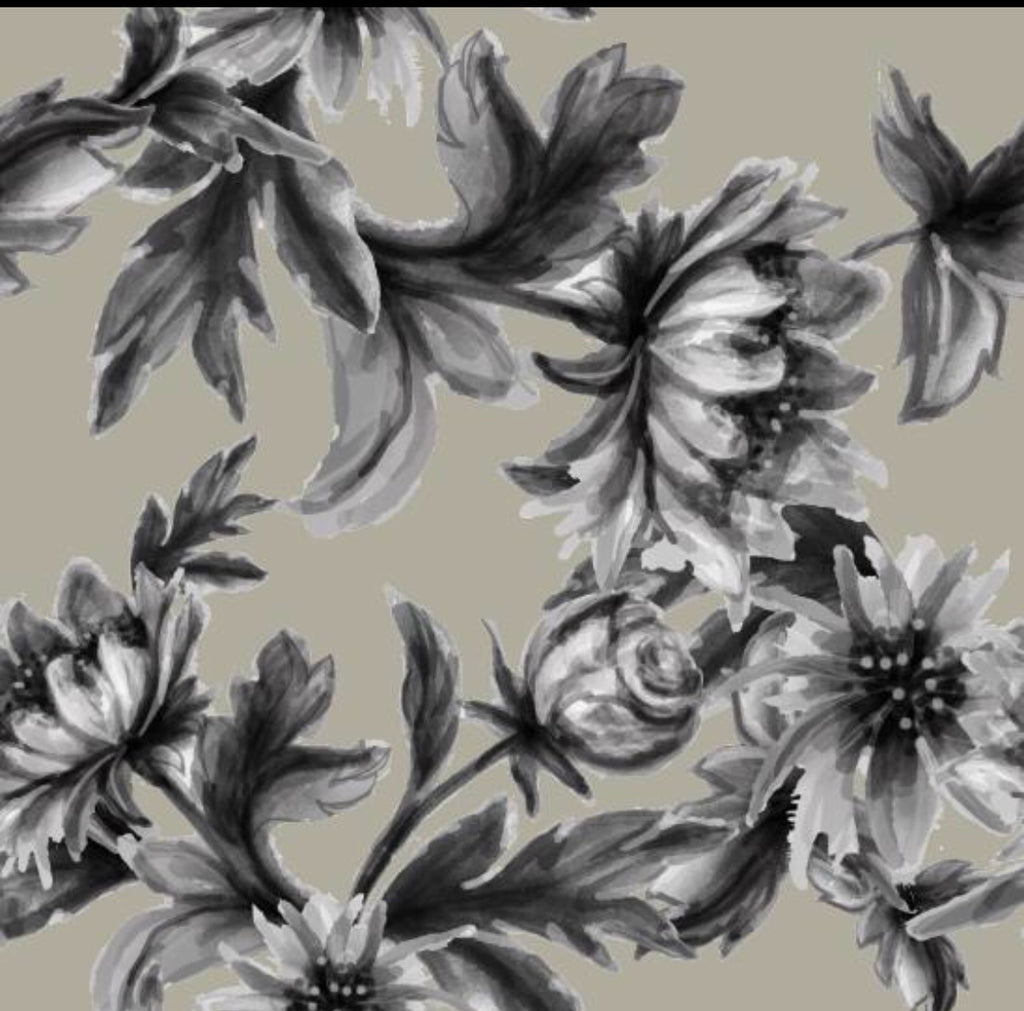 $298.00
$0.00
Family Roll in 'Monochrome Floral'
Monochrome flowers add drama in the prettiest way. This roll is fully lined with a shell design.
Contains four each of bamboo fork, knife, spoon, chopsticks and stainless steel straw with cleaning brush.
Cutlery available in adult size [19.5cm] or child size [15cm]. Please specify your combination in the drop down menu.
Use Code: ROLLS+1 when you buy a Family Roll to get a second roll 10% off