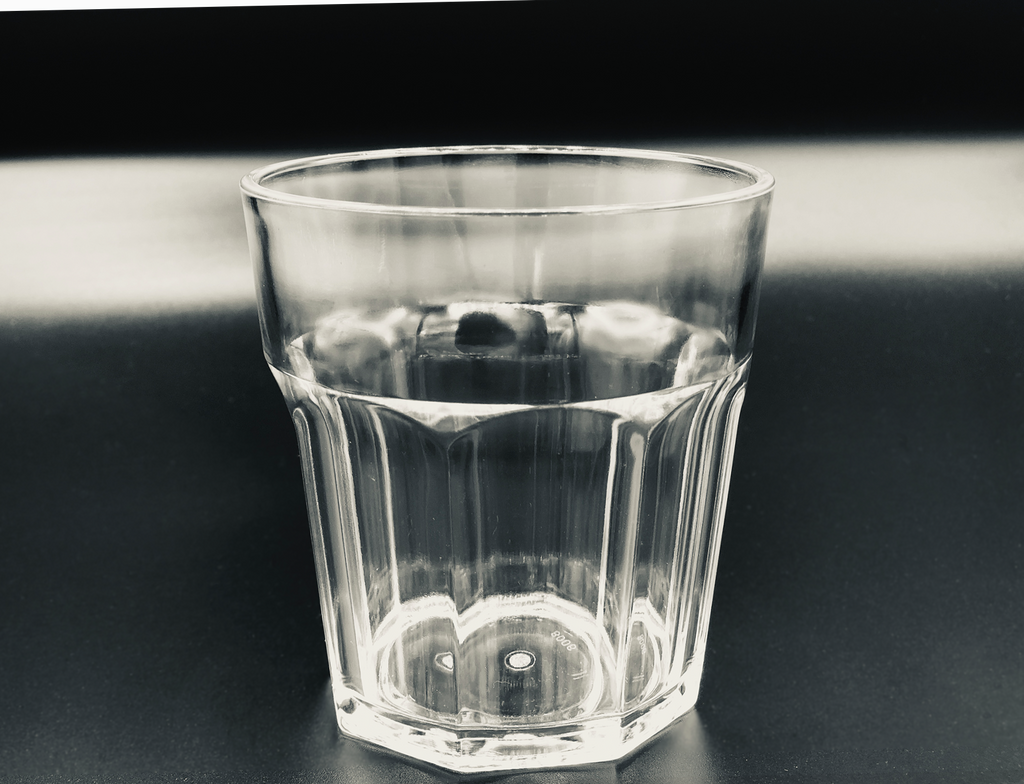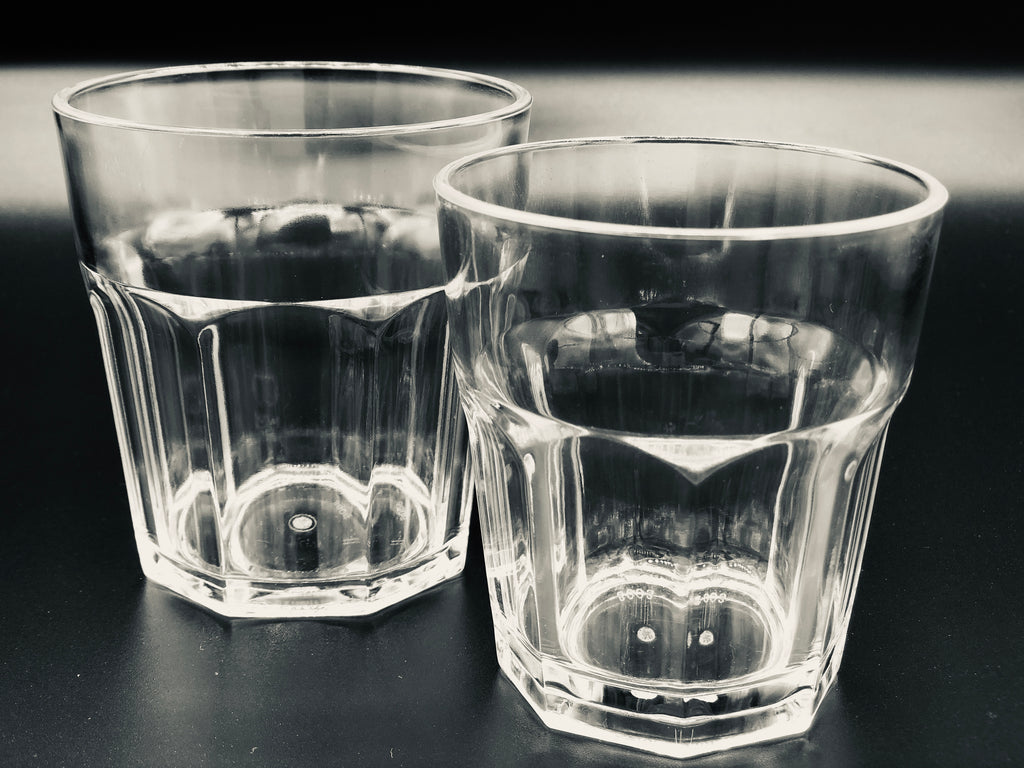 $115.00
$0.00
Three 210ml Tritan "glasses"
We noticed that most cups on the market are far too big and unwieldy for toddlers. Designed for tiny hands, these are perfect for one to four year olds who will love drinking from a cup just like the adults.
Comes in a box of three glasses.